Since more than 60 years we offer you the highest standard and the best service – Nautischer Dienst
With more than 60 years of experience, we like to support you! We have grown from a chart agent and nautical bookshop to a supplier of all kinds of equipment and services for nautical and communication requirements. We are certified in accordance with the ISO 9001:2000 quality standard.
The company Nautischer Dienst Kapitän Stegmann, based at the Kiel Canal, is a private family-owned company in its third generation. It was established in 1953 by Captain Walter Stegmann, who came from a long line of seafarers dating back to 1891.
After Captain Dieter Stegmann passed away, Till Stegmann, the third generation, took over management of the company.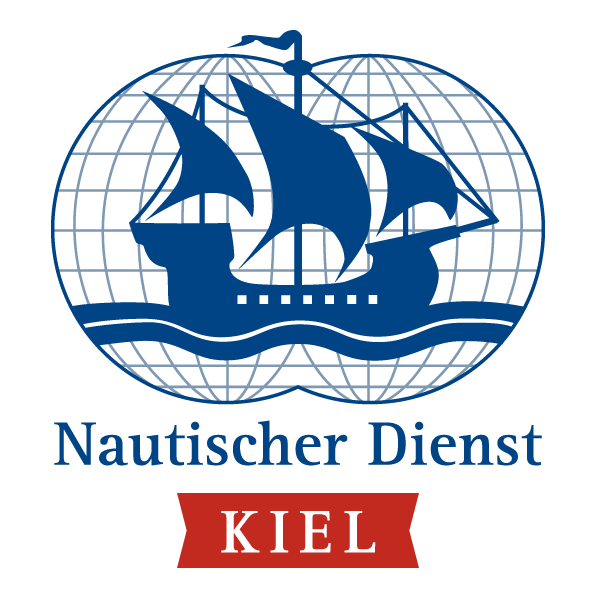 Please Contact us
Nautischer Dienst
Kapitän Stegmann
Owner: Till Stegmann, Dipl.Betriebswirt e.K.
Maklerstr. 8
24159 Kiel
Phn: +49(0)431 - 331772
Fax: +49(0)431 - 331761
naudi@naudi.de